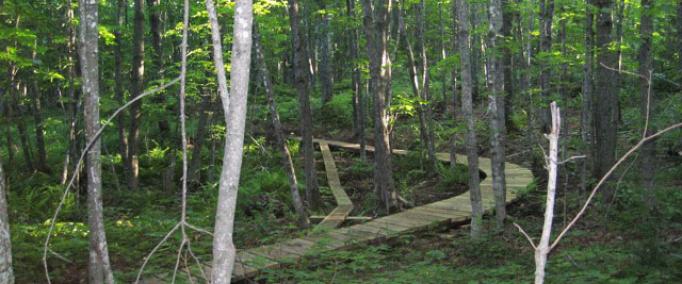 Sugarbush Single Track Britton Trail Conditions


Please Note: The Superior Cycling Association is currently managing all aspects of the mountainbike trail system. This includes maintenance, signage, trail rehab and new development. The most direct way to help fund the trail system is to send donations directly to the SCA. However if you choose to fund the trails through the Sugarbush Trail Association, any donations earmarked for the mountain bike trails will go directly to the SCA trail fund. Thank you for your support of these top notch trails.

Send any inquiries about the trails to: superiorcycling.org



10/26/19: Construction is under way to complete the new Jacpot flow trail to Lutsen by the end of summer 2019

10/30/18: Approx. 6.5 miles of the Stellar new
Jackpot flow trail has been completed by the Rocksolid trail building Company. The trail project is now fully funded to the lutsen mountains ski resort which upon completion will make this epic trail section close to 16 miles long.


10.30.16 All except for 1000ft of Flume trail completed. Hope to see final completion early summer 2017

10.23.16 100 additional ft of boardwalk completed on Skookum and crosscut

10.1.15 1000 ft of new boardwalk completed

9.1.15 FIRST mILE OF THE NEW FLUME TRAIL COMPLETE

10.1.12 Phase III Complete
8.5.12
Phase II is now complete and Phase III is nearing completion. A big thanks goes out to professional trail builder Brock Lowery from Ironwood Outdoors who has done an outstanding job constructing our trails. The initial phases of the project could not have been accomplished without the help of our trail partners: The US Forest Service, The Town of Tofte, IMBA, and the Superior Cycling Association. Please help us realize the full scope and future construction of this project by
donating to our mountain bike trail fund.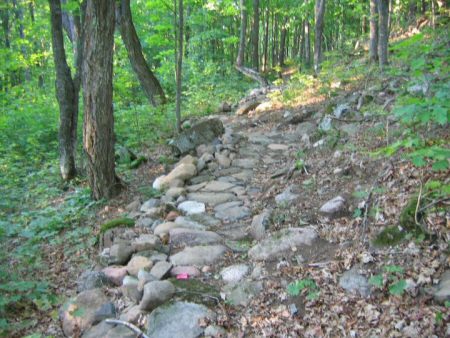 8.5.12 Phase II Complete
7.13.12 Sugarbush Single Track Update from the Britton Peak Trailhead: Phase II should be complete in a couple weeks. Phase III will be done by beginning of August. Thanks to grant money, the Forest Service, the Superior Cycling and Sugarbush Trail Associations and the Town of Tofte for funding these phases of the trail, we will soon have around 6 miles of trail to ride!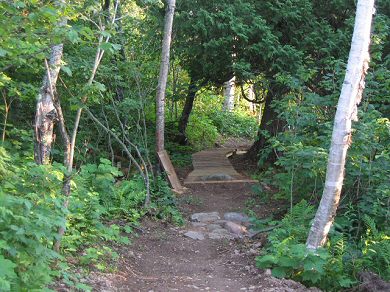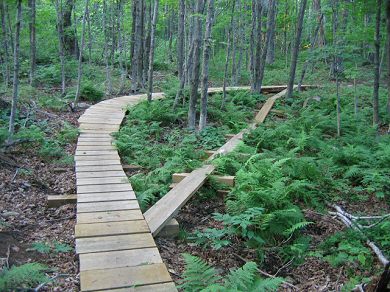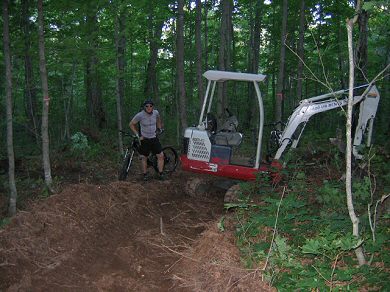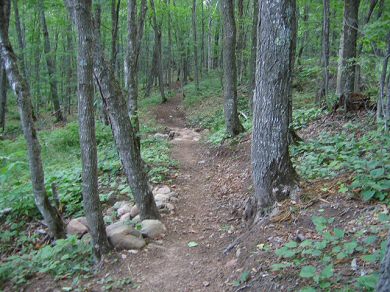 9.9.11 Phase I Complete
9.9.11 The first phase of a major mountain biking trail improvement project is complete on the Sugarbush Trails. A 1.5 mi. single-track mountain bike loop is now open to the public, accessible from the Britton Peak trailhead.

Sugarbush Trail Association is behind this major project with assistance and cooperation from the U. S. Forest Service, the Superior Cycling Association and the International Mountain Biking Association (IMBA).

We thank the Boy Scouts of America, MCC, and Americorp crews who provided hundreds of hours of trail-building help in June of this year.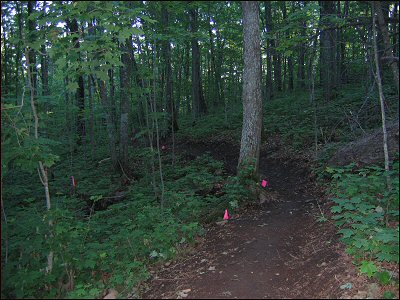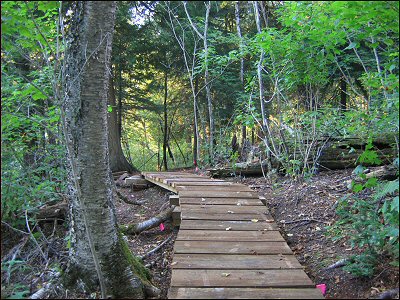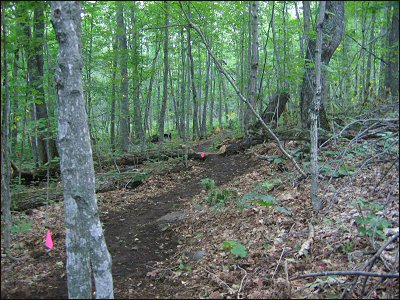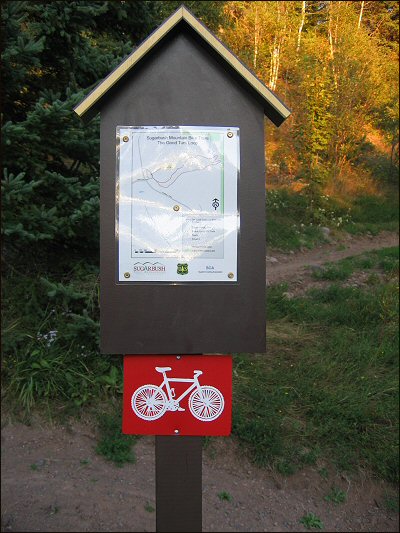 Explore our site...discover the trails! The Sugarbush Trail Association maintains 65 kilometers of cross country ski trails through beautiful and remote Forest Service land in the Lutsen-Tofte area, and has partnered to help develop nearly six miles of new single-track mountain bike trails with additional miles in the planning stage.